Best ESA Doctors in New Jersey
Connect with the Best Doctors in New Jersey and certify your pet as an emotional support animal. Apply on the Fast ESA Letter online portal and get evaluated by ESA Doctors to obtain your ESA Letter in New Jersey without even leaving your house!
How to Get an ESA Letter in New Jersey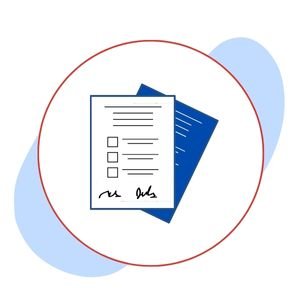 Create an account and schedule an appointment with a professional using our online form.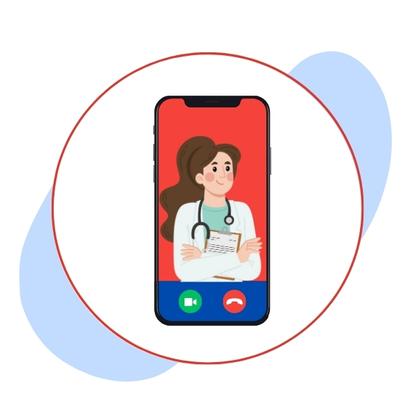 Join the video/audio call with the doctor and address your medical needs.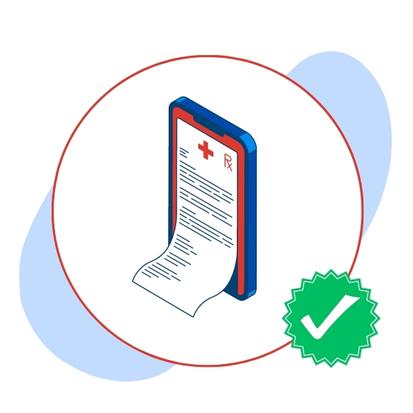 Get approved and receive your ESA Letter signed by our professional in your email.